Family Production, Serviceplan Ukraine and Kyivstar present a new Just Stay Home campaign, almost entirely made remotely during the confinement.
Kyivstar is the #1 telecom company in Ukraine. So the new ad is one of the first projects in the world to be filmed for a major brand almost completely online. The shooting was carried out by a mobile team of up to 10 people. And the agency and client teams were not present on the set — they were watching the live stream and delivered their feedback online.
We were testing this format for 2 weeks beforehand. The shooting of some of the scenes began in unprecedented terms, just a few hours after the approval of the creative part. The work of those team members who still needed to be on the set was overseen by a special staff member. He followed all safety rules and the distance between members of the crew.
Such a project was made possible thanks to the cohesion of the team and the experience of filming in unusual conditions.
« On average, our team members work for 10 years at Family. We do not need to talk much on the set, we understand each other by looks and gestures. Cause we always analyze each project, work on mistakes and sharpen up for long cooperation with our clients, and not on « here and now », — director and Family executive producer Anastasiya Bukovska says.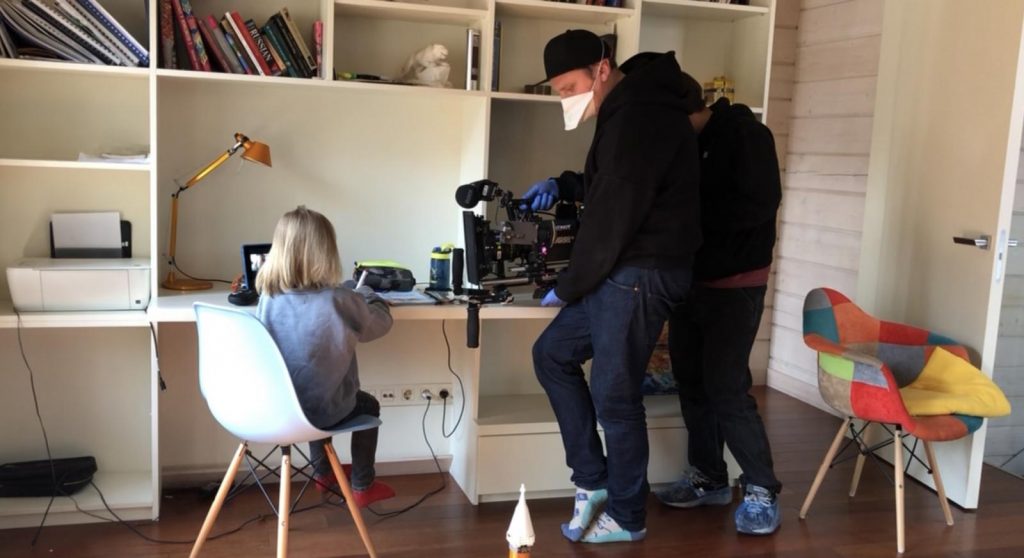 As almost any business in Ukraine, the Family team is quarantined and temporarily out of office. Therefore, video editing and color correction were also performed online, using streaming and online services.
« Clients call me every day and ask, 'Are you filming during the lockdown? How come?' We know how to do it remotely, safely and effectively, and we have proven technology, and this video is clear proof. But our team is the most important thing to us, so we are very selective on scripts and projects.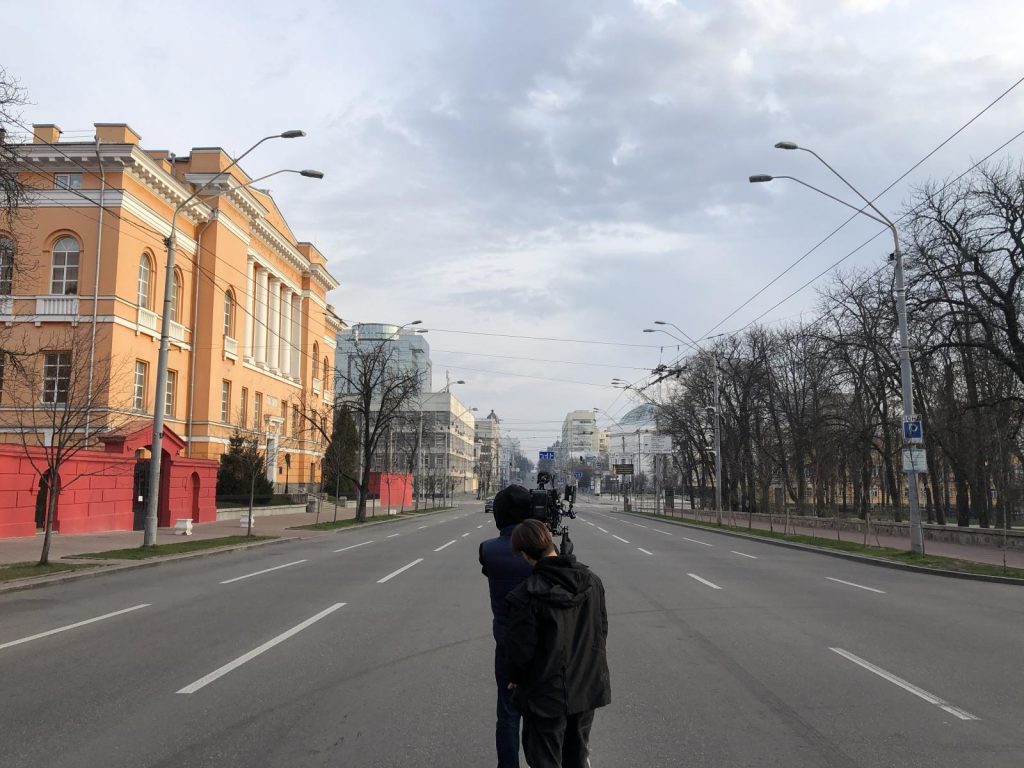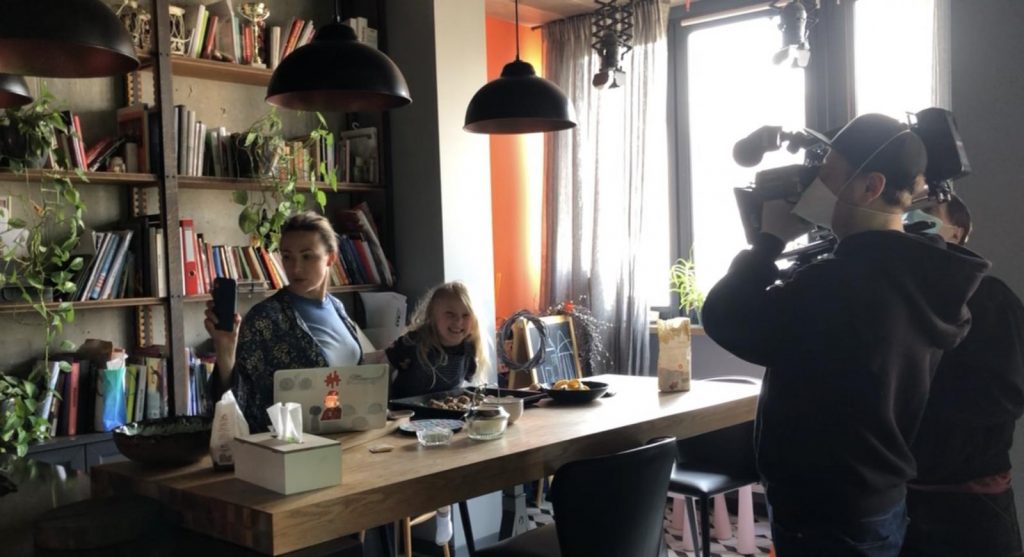 We know how important trust is between partners, especially now. For many years we worked to declare ourselves a reliable partner in Ukraine, and now we are ready to find new solutions, to change in keeping with times and to search for new creative ways doing our jobs », — Bukovska adds.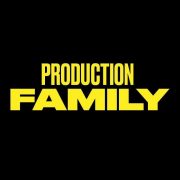 production de service
FAMILY PRODUCTION, KIEV
FAMILY is a Kyiv-based production service company that makes commercials, music videos, digital content, and feature films since 2004. We shoot for world-famous brands — such as Nike, Diesel, Dior, Philips, McDonald's, Vodafone. Filmmaking is literally in our blood. FAMILY was founded by hereditary directors and producers back in 2004 and we have been on set ever since. We are…