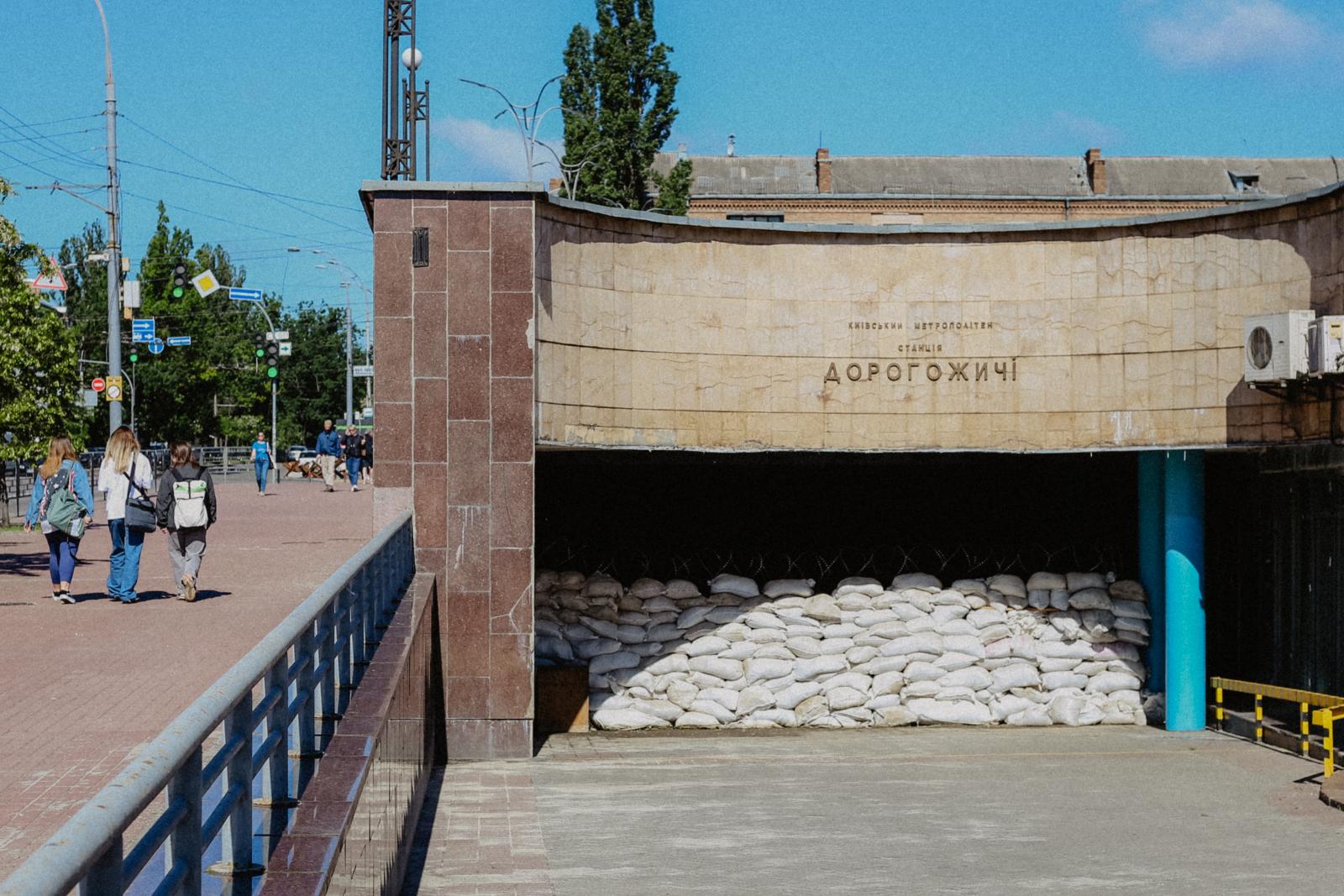 FAMILY Production shot the first commercial during Russia's full-scale invasion of Ukraine. The commercial for one of Ukraine's largest mobile service provider, Kyivstar, tells the story of a volunteer who takes help to people in different parts of the country. So it's also a story about the importance of staying connected.
Director: Eugene Golovatenko
DOP: Anton Fursa
Agency: SHOTS
As soon as we started booking the Kyivstar commercial crew, many did not believe that it was actually happening. But everyone was very happy.
COVID taught us to work with a bunch of new features — for example, with remote control of shooting, when everyone sees the signal from the camera on his phone anywhere in the world.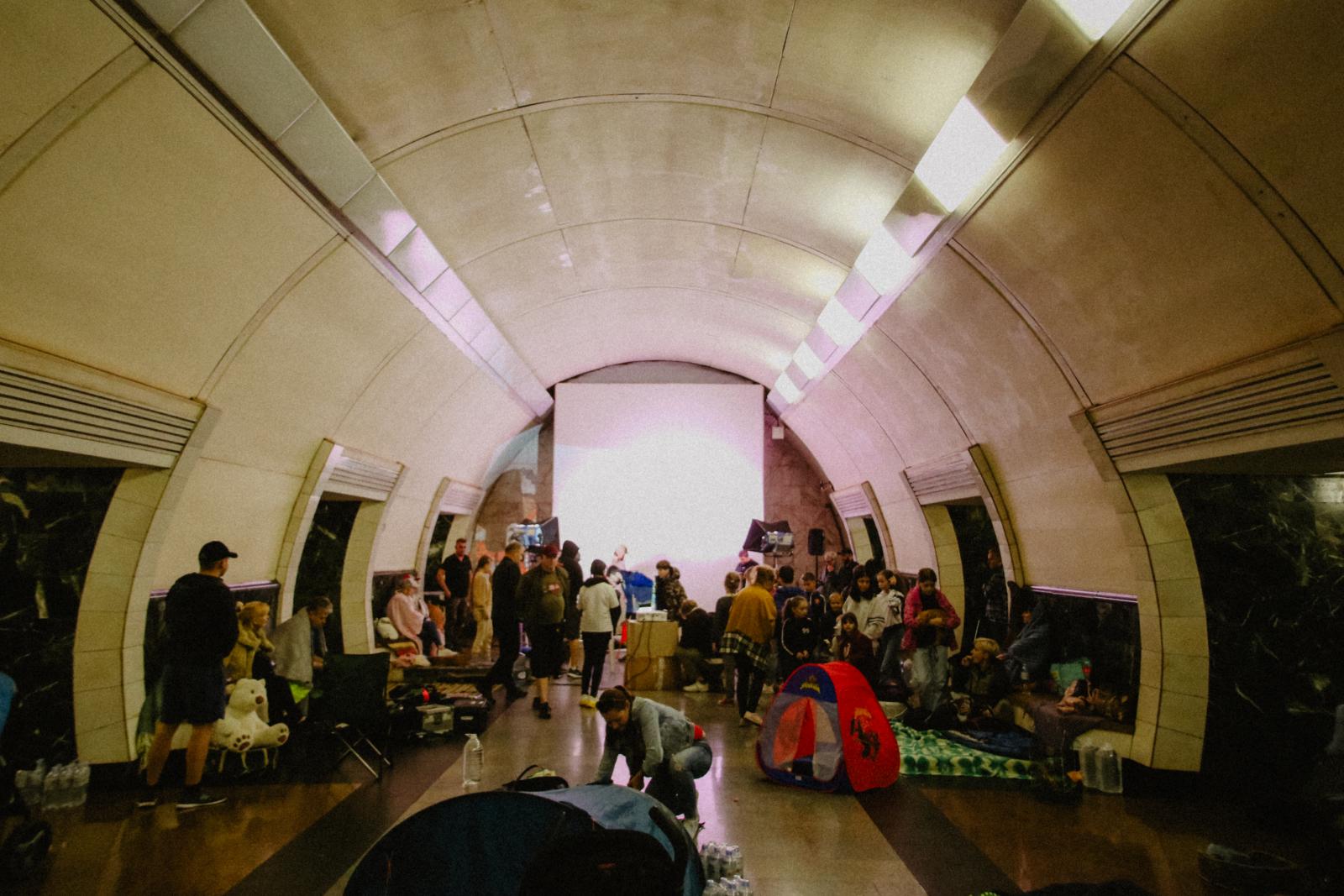 ​​​​​​​
Today, oddly enough, we say "thank you" to that experience. But there were also other novelties this time. We made passage schemes with routes to the nearest bomb shelter for the whole team, and our shooting plans took into account the possible alarms. That's our new reality, — Family co-owner Anastasiya Bukovska says.
Making of:
​​​​​​​
It's not the first Family Production commercial for Kyivstar. You can watch previous work made remotely during the COVID and directed by Anastasiya Bukovska, via the link:
​​​​​​​
Also, the production actively shows its short film Bullmastiff at charity screenings in support of Ukraine and festivals throughout Europe. The film tells about a war veteran who meets a lost dog and tries to return to normal life thanks to him. The Académie des César will screen the film at the Odeon theater in Paris on June 22 as a part of their Les Nuits en Or collection.
http://www.academie-cinema.org/films/bullmastiff/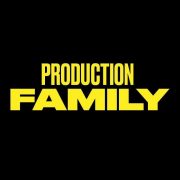 production de service
FAMILY PRODUCTION, KIEV
FAMILY is a Kyiv-based production service company that makes commercials, music videos, digital content, and feature films since 2004. We shoot for world-famous brands — such as Nike, Diesel, Dior, Philips, McDonald's, Vodafone. Filmmaking is literally in our blood. FAMILY was founded by hereditary directors and producers back in 2004 and we have been on set ever since. We are…