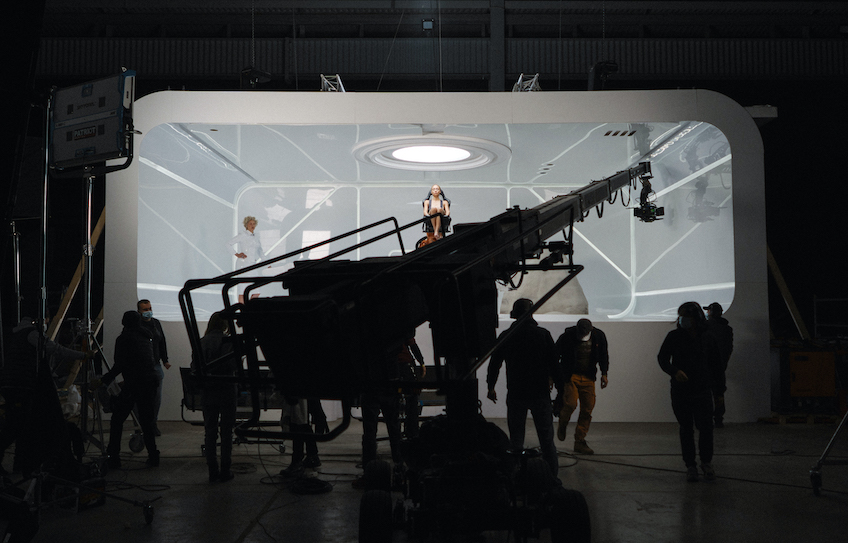 FAMILY PRODUCTION is happy to share one of our most ambitious cases to date, a production service for a Swarovski commercial by Park Pictures NY and General Idea agency.
Director: Terence Neale
DOP: Darren Lew
Agency: General Idea
Serviced for: Park Pictures
We've filmed the Swarovski ad in 4 days at iconic Kyiv locations and built a few mind-blowing sets. The film crew consisted of 200 people, 35 are from different countries of the world: the USA, Great Britain, Italy, Germany, South Africa, and Sweden. We used more than 150 kg of Swarovski crystals for filming, and the costumes arrived in 100 suitcases from different parts of the world.
It was important for us to prove that a project of this level can be done in Ukraine safely and quickly even during a pandemic. To do this, we divided the set into different zones, provided testing and other safety tools for the whole crew. Safety protocols were even supported by the Ministry of Culture of Ukraine. You can learn more about what we do in our special covideo.
Top performers appeared in the video: Game of Thrones and Star Wars star Gwendoline Christie, Queen's Gambit young actress Isla Johnston, and a British fashion model Adwoa Aboah. For Family, it was another inspiring collaboration with director Terrence Neale and the first project with DoP Darren Lew.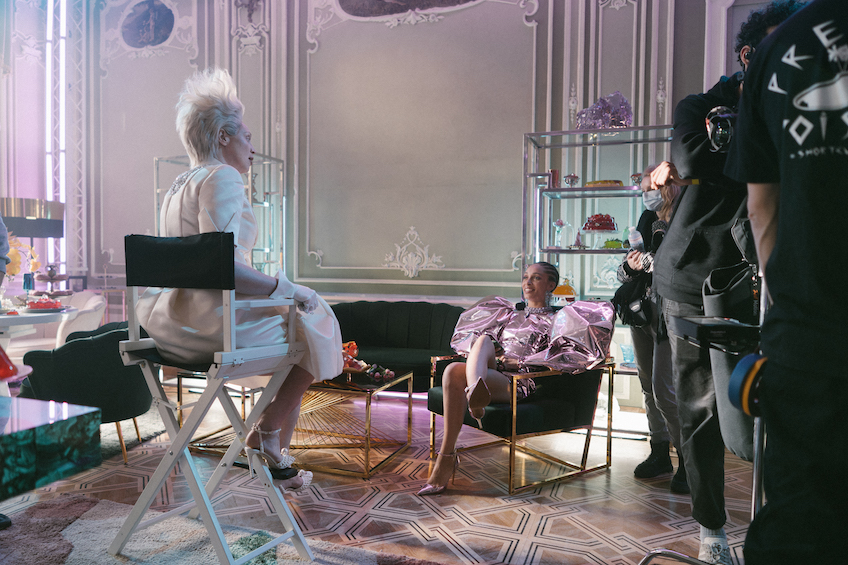 "We are very inspired by the fact that a brand of such a level has filmed a rebranding commercial in Ukraine with Family Production. Working with top actors like Gwendoline Christie is every producer's dream. The conditions of the pandemic threw us some new challenges, but it was all the more interesting to overcome them. We are glad to share the result of this work, and we hope that Swarovski's ad will reopen Ukraine for other great projects", — Family Executive Producer Nikita Bukowski explains.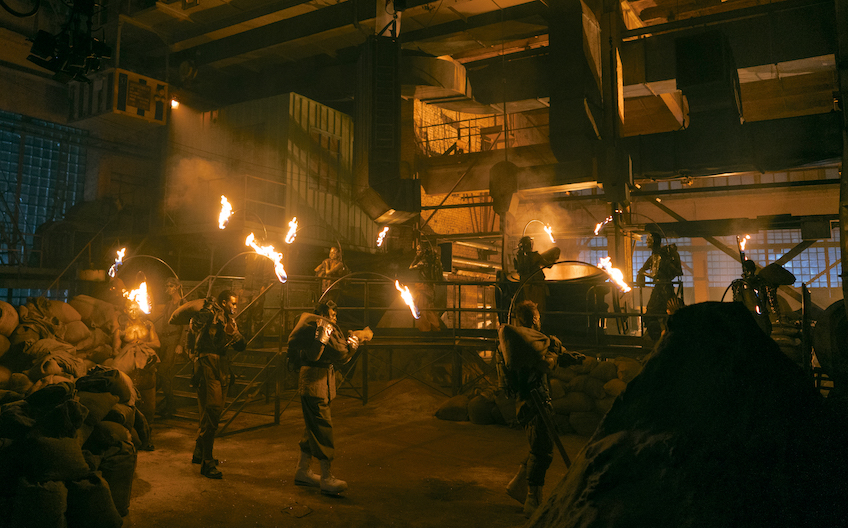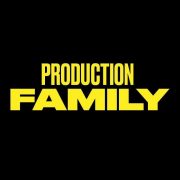 production de service
FAMILY PRODUCTION, KIEV
FAMILY is a Kyiv-based production service company that makes commercials, music videos, digital content, and feature films since 2004. We shoot for world-famous brands — such as Nike, Diesel, Dior, Philips, McDonald's, Vodafone. Filmmaking is literally in our blood. FAMILY was founded by hereditary directors and producers back in 2004 and we have been on set ever since. We are…