Despite pandemics, we continue to create new bright commercials.
This time – highlights of our projects for Ukrainian and Kazakhstanian clients.
NOVA POSHTA – biggest delivery service in Ukraine. They always strive to create cool & fresh visual communication, and we were happy to be part of it. We juggled multiple locations, took a train off its schedule, built a box wall in the middle of nowhere – tall o tell the story exactly the way we needed.
Produced and shot in 2 days in Kyiv by Toy Pictures.
Director – Antonio Lukich
DP – Volodymyr Ivanov
BEELINE Yarkiy – this video was created  for our client from Kazakhstan.
We built a transforming set-up in studio, just right to tell the story.
Proud to say everything was made by our local team in Kyiv.
Director – Evhen Krasulya
DP – Anton Fursa
A fragment of Goldberg machine we built for ALLO spot – with challenging timing, transformation of tasks in the process – but none of it matters if you've got team that can make it happen.
Director & DP – Kirill Svetashov
Shooting in Kyiv continues, we can shoot projects both live & remotely upon your demand. Travel is open to Ukraine. We follow strict safety protocols and our team in Kyiv is ready to help you with production solution for your projects!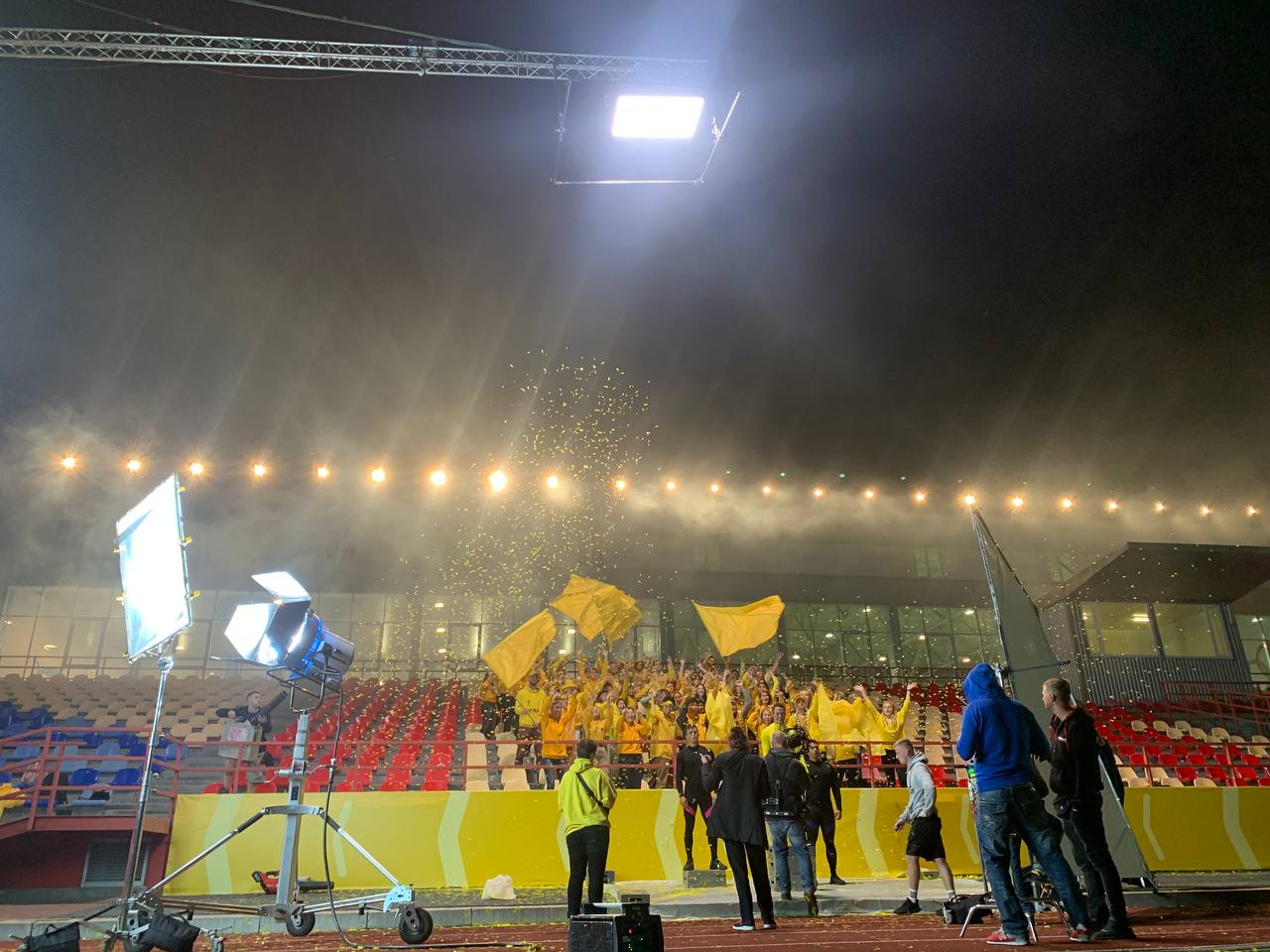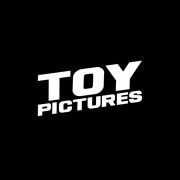 Service Production
Toy Pictures
Toy Pictures is one of leading service production companies in Ukraine since 2003 with service units in Georgia and Kazakhstan. Member of Production Service Network, we use AICP standards and focus on quality communication and personal approach to clients. Our recent works include projects for such brands as TGV, Eurosport France, Canal+, Subway, Virgin Media, Fiat, Bridgestone, Kia, KitKat, Hotelplan,…